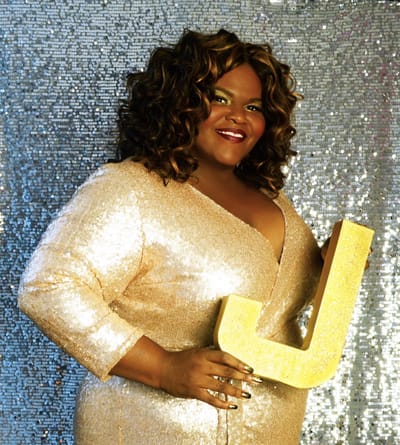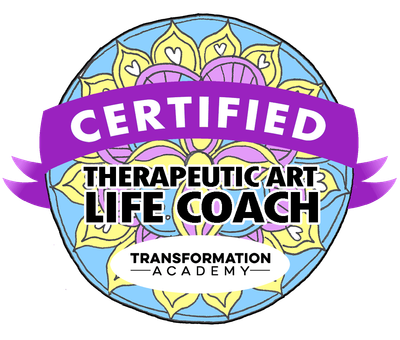 Je'Quita Zachary Johnson is the author of two children's books,
Gary the Greater Gator
and newly released,
I Am PRETTY
! For over a decade she has been a passionate teacher who loves to make learning FUN!
She's a highly qualified teacher in the state of Georgia with Specialist degrees in Educational Leadership and Teacher Leadership. She has a Master's degree in Early Childhood Education, a Bachelor's degree in Music and Business and a Reading Endorsement.
Teaching is one of the most rewarding things that she has ever done. Je'Quita enjoys seeing her students experiencing purposeful learning that can be applied to their lives. As a Behavior Intervention Specialist, she is currently assisting students with building stronger social and emotional learning skills, with the goal of preparing them for success in school, home, and life!
In 2019, Je'Quita became a Certified Therapeutic Art Life Coach and a Certified Confidence Coach. She understands the psychology behind how to use art therapy to change limiting patterns and beliefs. Je'Quita uses art therapy techniques to help others to increase their happiness, manage their emotions in a positive way, and feel more confident!